Xpress with Doc X MD©: Doc X MD & NPR callers discuss Xpress with Doc X M.D.'s 275th Program – Ethics of what we say in the locker room and private versus what we say in public forum. Discuss Donald Trump's interpretation that conversations in Locker Rooms are different than real Life.
Doc X MD's Funny Feelings©:  Doc X MD Xplains When it comes to "Respond versus React" it's a Funny Feeling to know while a reaction and response both began with an external stimulus a response is more thoughtful and contains reason. Responding is guided less by emotion and more by logic in any season. The upside of a solid response is that we seek to engage in conversation while creating a hushful rather than a hostile moment.  Emotion is replaced with learning and growing… outcomes that are much more potent. Listen Here!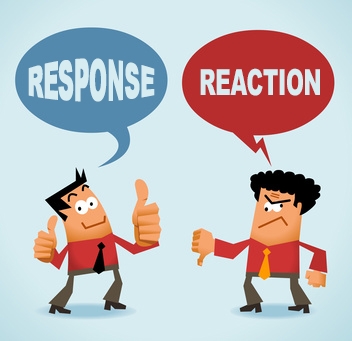 Heard weekly on NPR's KAMU-FM & KTRL-FM
Either live streaming broadcasts or archived podcasts
Welcome to Xpress with Doc X MD© your weekly one hour live call-in chance to Xpress what you would do when compelling stories in relationships, health, law, business, politics, entertainment, and sports test your values of leadership, professionalism, ethics, and integrity. The segments often have national and international guests and are well respected for not judging or labeling but simply asking "what would you do?" Programs are hosted and executive produced by Doc X MD.
Listen Live Tuesday Evenings Here! 7-8:00 PM CST – Call-in 979-845-5689
Choose More Than 250 Xpress With Doc X MD© Archived Podcasts Here!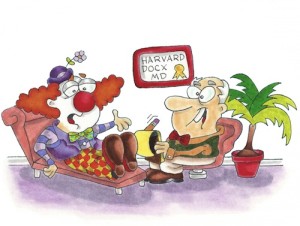 Welcome to DOC X MD's Funny Feelings© your weekly three minute Funny Feelings – Answers to puzzlers about "why we do what we do" every day that create mind and body sensations that we all experience but don't fully understand©. With wit, wisdom, humor, and science packaged with music and clever sound effects appropriate for ALL ages behavioral curiosities and constraints are Xplained. Doc X MD Funny Feelings© Programs are hosted and executive produced by Doc X MD.
Listen Live Thursday Mornings During Morning Edition Here! 7:30 AM CST
Choose More Than 260 Doc X MD Funny Feelings Archived Podcasts Here!
Save
Save
Save
Save
Save
Save
Save
Save
Save
Save
Save
Save
Save
Save
Save
Save