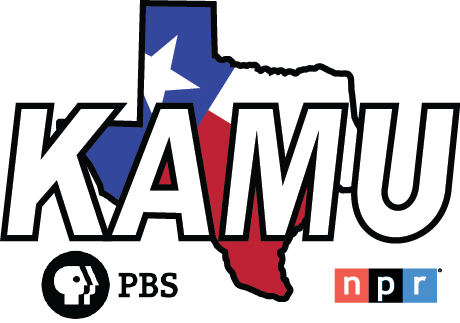 Welcome to Xpress with Doc X MD and Audra RN©!  Your weekly one hour live call-in chance to Xpress what you would do when compelling stories in relationships, health, law, business, politics, entertainment, and sports test your values of leadership, professionalism, ethics, and integrity. The segments often have national and international guests and are well respected for not judging or labeling but simply asking "What Would You Do?" Programs are hosted and executive produced by Dr. Alan Xenakis and Audra Renee Smith.
7:00-8:00 PM, CST – Call-in 979-845-5689
Listen Live Tuesday Evenings Here!
Choose More Than 250 Xpress With Doc X MD and Audra RN© Archived Podcasts Here!
Save
Save
Save
Save
Save
Save
Save
Save
Save
Save
Save
Save
Save
Save
Save
Save