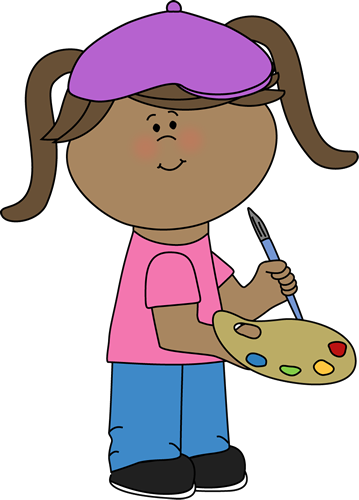 Doc X MD Storyoid©:  "The Star-Spangled Banner" was written in 1814 about the American victory at the Battle of Fort McHenry by Francis Scott Key capturing the land of the free and the home of the brave. We only sing the first verse, but Key penned three more. The third verse makes reference to slavery: "No refuge could save the hireling and slave from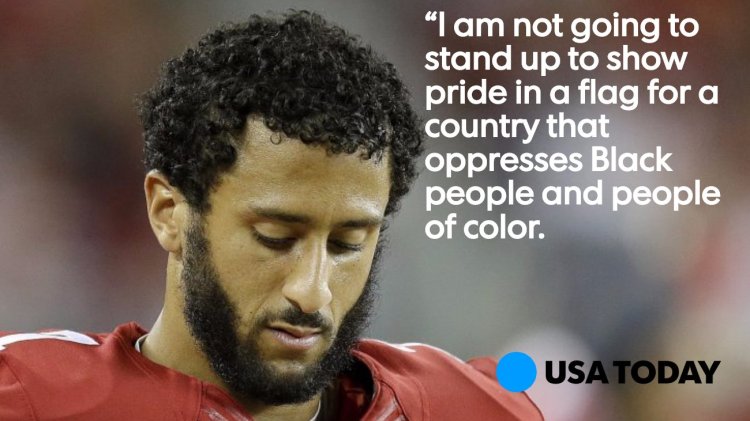 the terror of flight or the gloom of the grave." The American ritual of the national anthem has always been a crucible for patriotism and protest. It presents a particularly fraught dynamic for sports stars, since sports events are often so closely tied with the rhetoric of American pride and largesse. When a highly visible opinion comes up against a highly visible symbol, the result is always inflammatory. On Friday night, August 26th in a preseason NFL game against the Green Bay Packers, San Francisco 49ers quarterback Colin Kaepernick refused to stand for the anthem and its glory. Kaepernick rationalized "I am not going to stand up to show pride in a flag for a country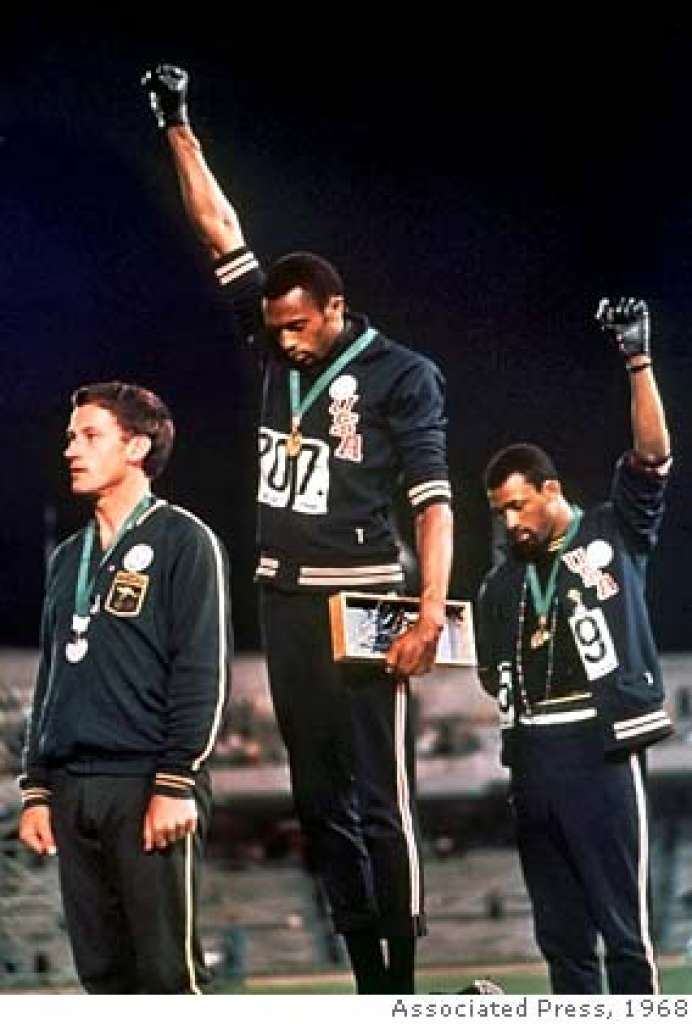 that oppresses black people and people of color. To me, this is bigger than football and it would be selfish on my part to look the other way. There are bodies in the street and people getting paid leave and getting away with murder." Kaepernick is not alone, decades ago Jackie Robinson, beloved baseball pioneer and civil rights activist, wrote in his 1972 autobiography, "I Never Had It Made." "I cannot stand and sing the anthem. I cannot salute the flag. I know that I am a black man in a white world" – words folks can still hear him saying.  Around the same time Jackie Robinson was using his achievements to advance civil rights causes, two American Olympic runners, Tommie Smith and John Carlos, raised their fists in a black power salute during a medal ceremony at the 1968 Olympics in Mexico City as the anthem was playing. The result was iconic. The reaction was ugly. Racial slurs were hurled at the pair and an article in Time called it a "public display of petulance." One doesn't even need to dip into iconic moments in history to follow the trend. Former Cleveland Cavaliers player Dion Waiters refused to be on the court for the anthem in 2014. And Denver Nuggets player Mahmoud Abdul-Rauf courted criticism after he deliberately sat during the anthem in 1996 – all used the Anthem as an opportunity for a message to send.
Doc X MD Feelingoid©: The 3 minute Doc X MD funny feelings:© "Patriotism"  and "Confirmation Bias,"  help us understand the incendiary possibilities when a highly visible opinion comes up against a highly visible symbol.  When it comes to Patriotism and its National Anthem, we feel the love of a birthplace that makes
us tingle.  We relive our hopes, dreams, and aspirations.  We appreciate our childhood and adulthood for where we've been, what we have, and what lies
ahead.  We understand freedom is not free but rather an opportunity to be. We know liberty is not a license to do whatever we desire in every way but rather it is the opportunity to explore all possibilities without barriers or prejudices blocking the realization of a new created future every waking day.  When it comes to confirmation bias Confirmation bias impacts how we gather, interpret and recall information. We seek information that supports our beliefs and then interpret and remember supporting material that upholds our existing ideas and reinforces these attitudes. Our brains like familiar.  It's easier and more comfortable to focus on data that supports our hypothesis, rather than to seek out evidence that might disprove it.
Doc X MD Opinioniod ©:  Colin Kaepernick will most probably be remembered more for his sitting on the sidelines while the National Anthem was being played than his exploits as a quarterback on the football gridiron. But refusing to stand
during the National Anthem also helps us understand "why we do what we do." When it comes to Patriotism it's about giving back to our community and country.  It is considering the needs of others as well as our own. It does not mean we are better than others but rather that we are grateful of what we have accomplished in this country.  It's a Funny Feeling to know that Patriotism is asking not what our country can do for us but rather what we can do for our country. With confirmation bias, when making a choice, the more we learn, the more certain we feel we're right. It's a Funny Feeling to know that, while gathering added data or using a national symbol to demonstrate our personal beliefs often makes us feel more confident, it doesn't insure our predictions are more exact or our cause is just.  Each new fact makes us more inclined to search for another fact that resembles it.  This journey reduces the diversity and value of our information and keeps our confirmation bias intact. With patriotism and confirmation bias behaviors we might seriously consider that a coloring agenda we bring to the National Anthem has more hue than black or white. Our National Anthem represents "in union there is strength" a true symbol in America of what is right."
References
http://www.biography.com/people/francis-scott-key-9364165
https://books.google.com/books?id=HEeHAAAAMAAJ&focus=searchwithinvolume&q=salute
http://www.cnn.com/2012/08/21/world/asia/australia-norman-olympic-apology/
http://content.time.com/time/magazine/article/0,9171,900397,00.html
http://quotationsbook.com/quote/40289/
http://fmstream.kamu.tamu.edu/Podcasts/DRXFunnyFeelings/2016/052616.mp3
http://fmstream.kamu.tamu.edu/Podcasts/DRXFunnyFeelings/2014/091114.mp3
https://docxmd.com
Save